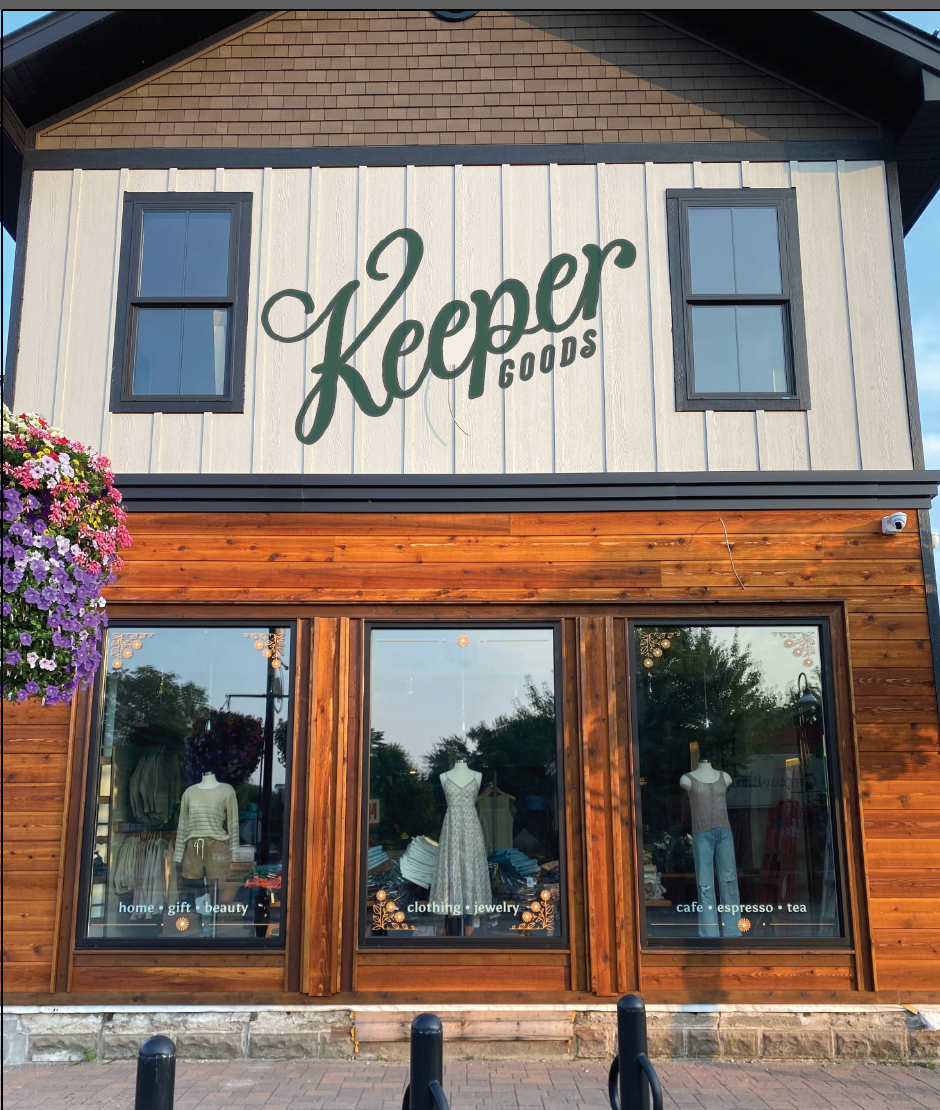 Our Home
Our cozy boutique is home in a renovated 140-year old building on Main Street, nestled in the heart of downtown Onalaska, Wisconsin, among miles of bike trails and the water's edge. Previously occupied for over a century as as a Masonic Temple, we transformed the building over the course of a year to create our space.
Progress Photos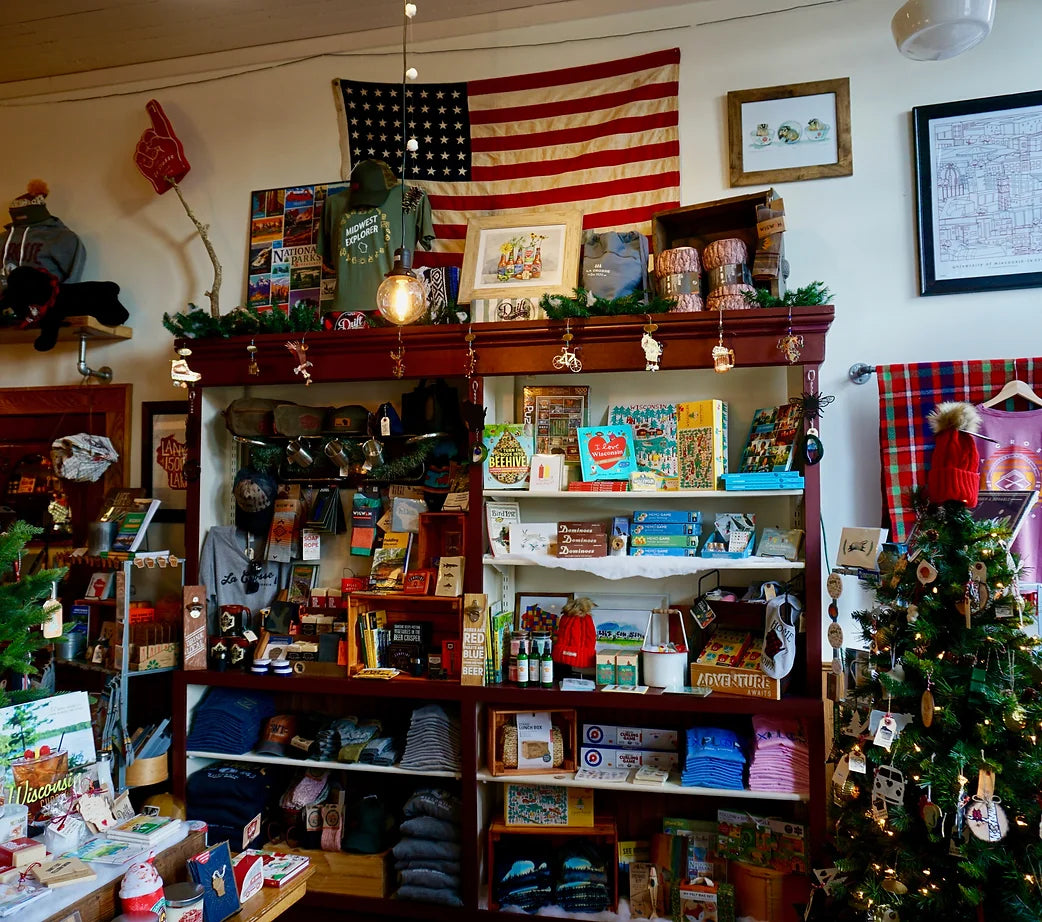 Drift Mercantile
Keeper Goods opened as a sister-store to Drift Mercantile, a gift store in downtown La Crosse. Featuring more apparel, jewelry and accessories, as well as home goods, our boutique builds on the creative and locally-inspired shopping experience of Drift Mercantile that has become a Coulee Region favorite since 2017.
Drift Mercantile Co.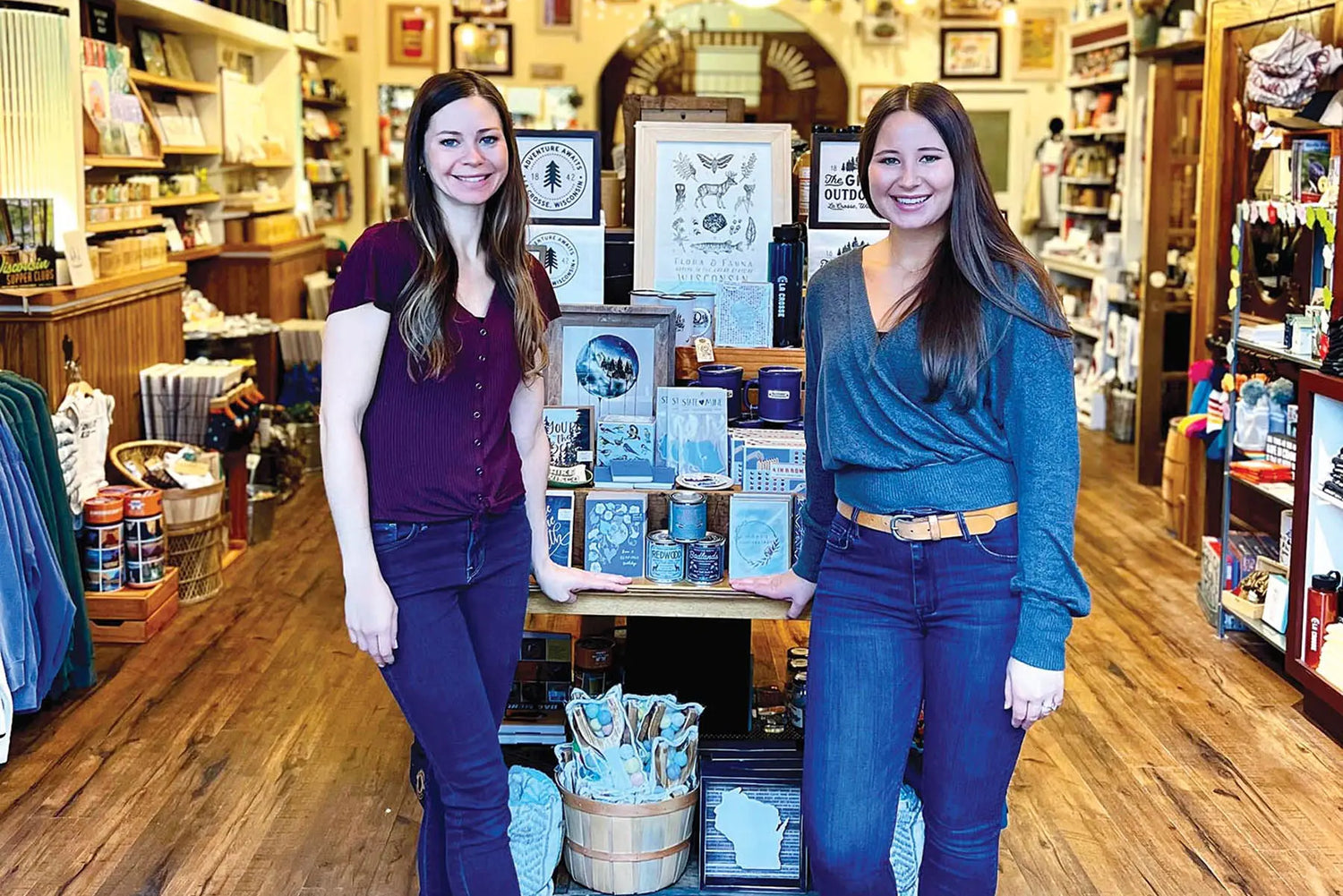 Sister Owned
Sister-owned and operated, our favorite part of being in the small business community is just that-- the sense of community. Stop in, grab an espresso, say hey and see what is new and ever-changing at 330 Main Street!
Inspired Magazine Article